ArcheAge: Unchained Fresh Start Server Contents
ArcheAge: Unchained Fresh Start Server
Fresh Start Server Benefits
Experience a fast-paced ArcheAge: Unchained with special benefits
LEARN MORE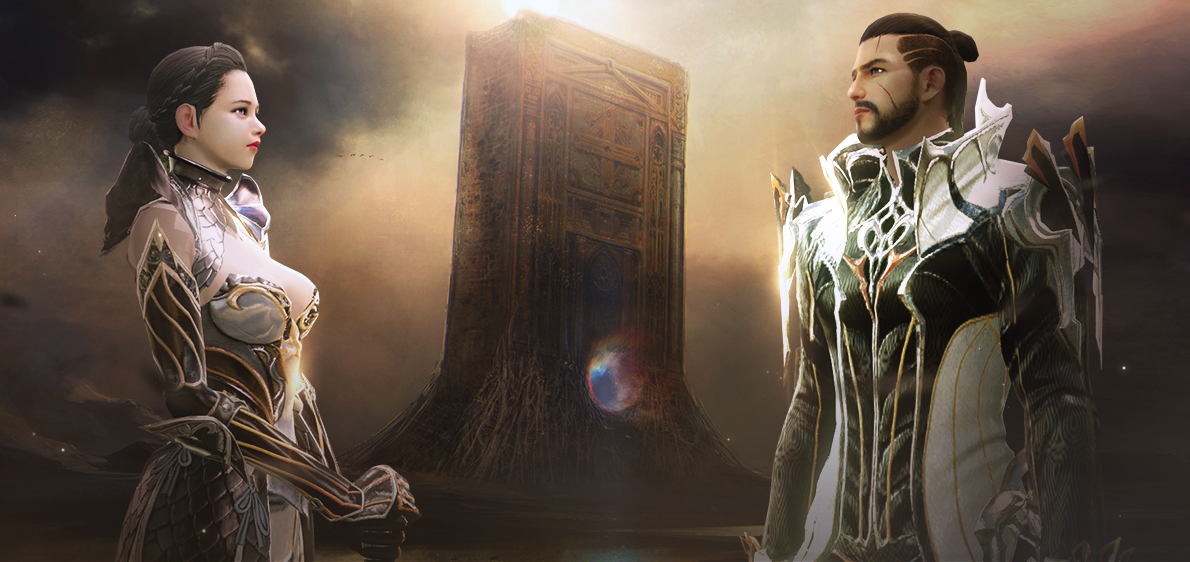 Max 300% Boost / Fresh Start Server Exclusive Events / Graduation Reward
LEARN MORE
Preparation Event
Cute Malamute Battle Pet "Striker"
Subscribe to our newsletter and the reward is yours!
PARTICIPATE NOW

Event Details
Event Period: Until before the Feb 9 maintenance
Content: Subscribe to the newsletter to automatically participate in the event
Reward: Battle Pet 'Striker' (Fresh Start Server only)
How to Claim: Claim from your Web Inventory after the Feb 9 maintenance.
EVENT NOTICE
Twitch Drops
Tune into Twitch and gain exciting rewards!
LEARN MORE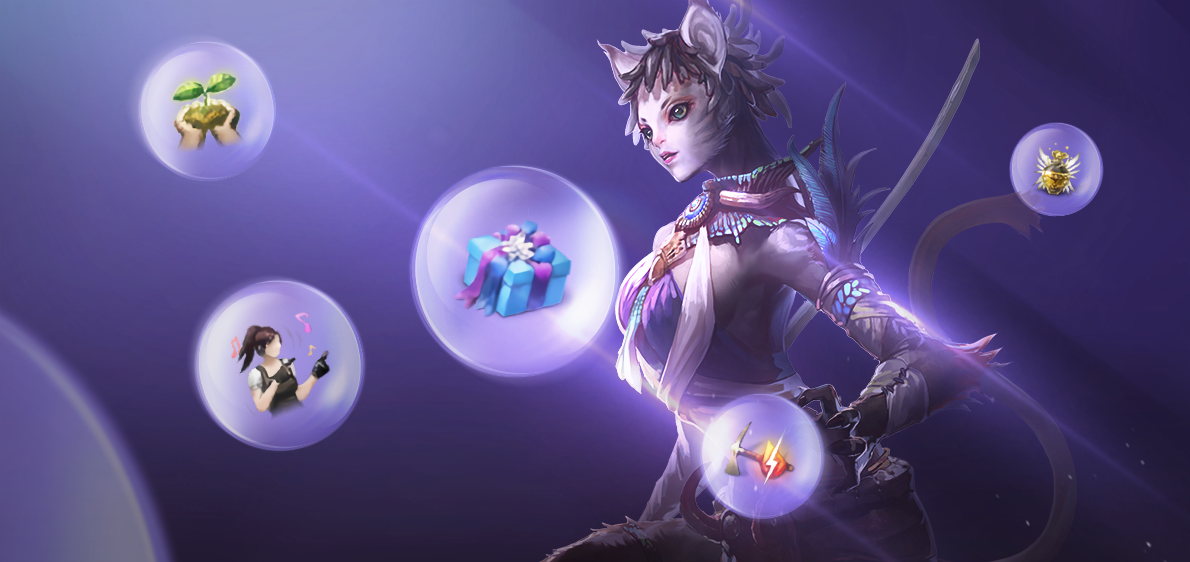 Feb. 9, 2023 after maintenance - Mar. 02, 2023 9:00 UTC
LEARN MORE