NEWS VIEW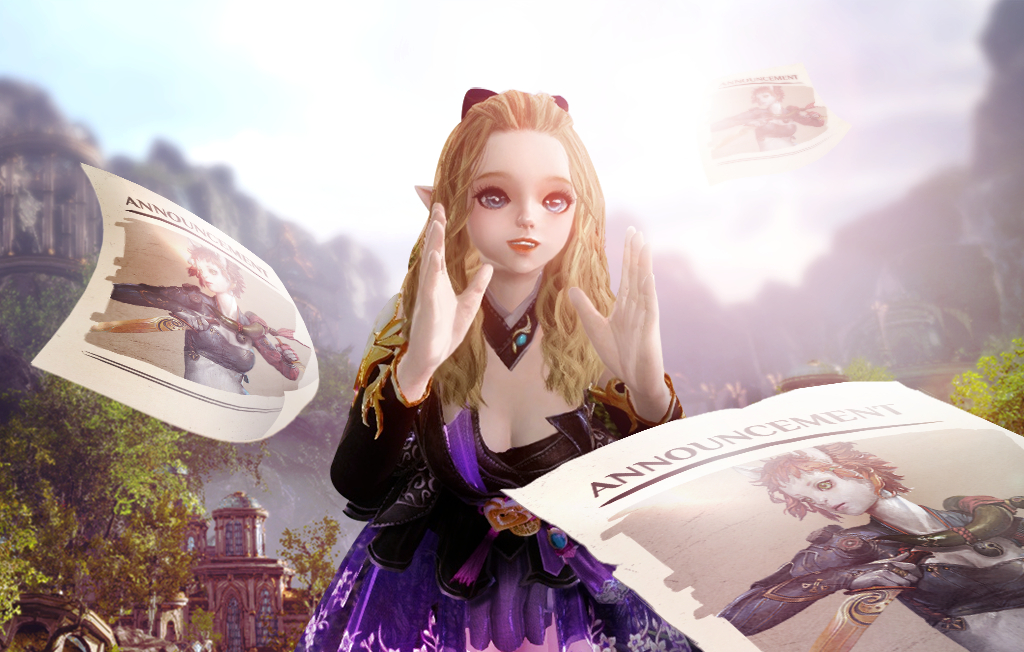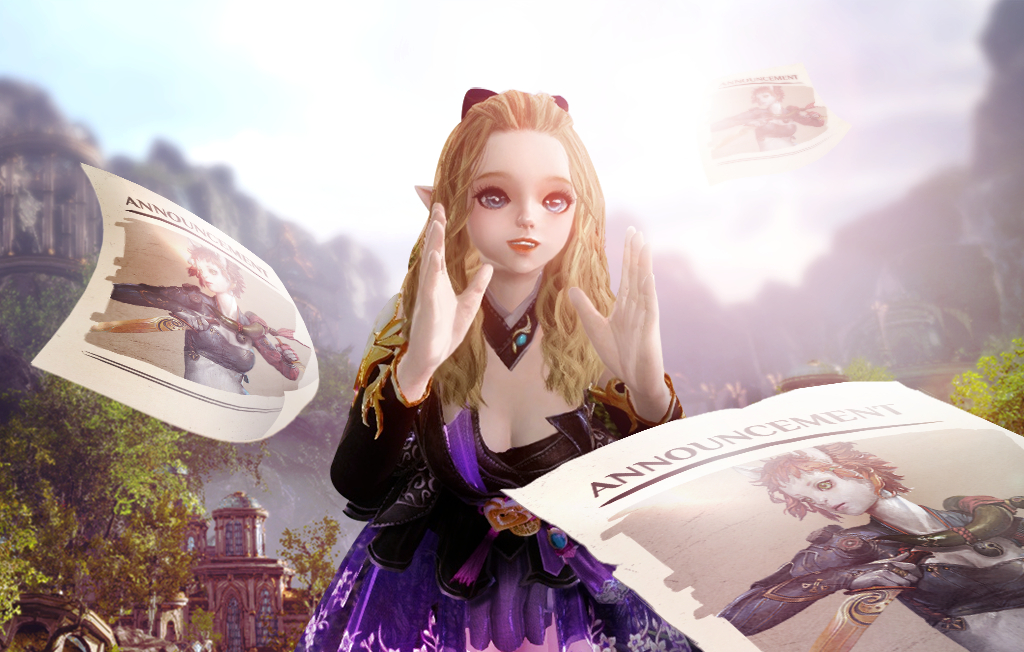 Events
Sep 20. 2022
Land Rush Full kit housing giveaway Event
ArcheAge: Unchained
Dear Inheritors,
The Land Rush will take place on Sep. 24 (Sat) at CEST 13:00 for the EU server (Arcadian) and PDT 13:00 for the NA server (Stormraw). To show our thanks for everyone who joined the Fresh Start server, we'll be giving out a coupon code that you can use to get a "Full Kit: Forest Mushroom House" and 150 "Bound Tax Certificates" so that you can participate in the Land Rush. The coupon code will be updated at the bottom here during the maintenance on Sep. 22 (Thurs), and we will also announce the code through a newsletter and our SNS channels.
Coupon Code

AAUN-LAND-RUSH-GIFT
Expiration Period: Now ~ 25th Sep UTC 23:59
How to redeem your rewards:
1. Go to the ArcheAge official website and log into your Kakao Games account.
2. Go to Web Inventory and select ArcheAge: Unchained version.
3. Select your rewards and make sure to select a character on a Fresh Start Server: EU server (Arcadian) or NA server (Stormraw).
Thank you for all of the love and support you showed for the Fresh Start server! We'll continue to strive to make ArcheAge an enjoyable experience.
Thank you.