NEWS VIEW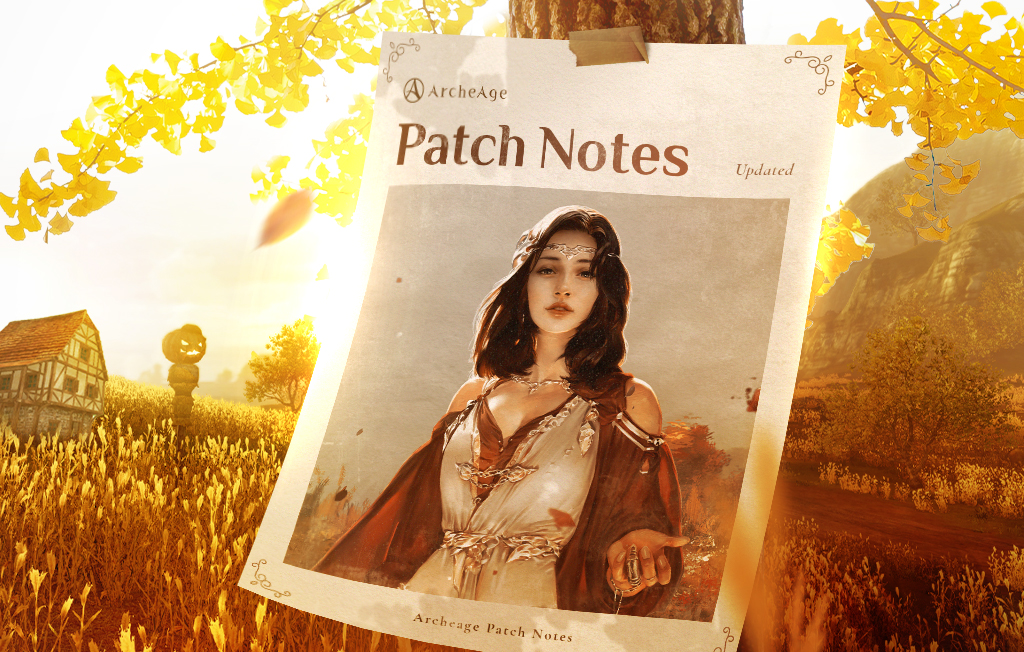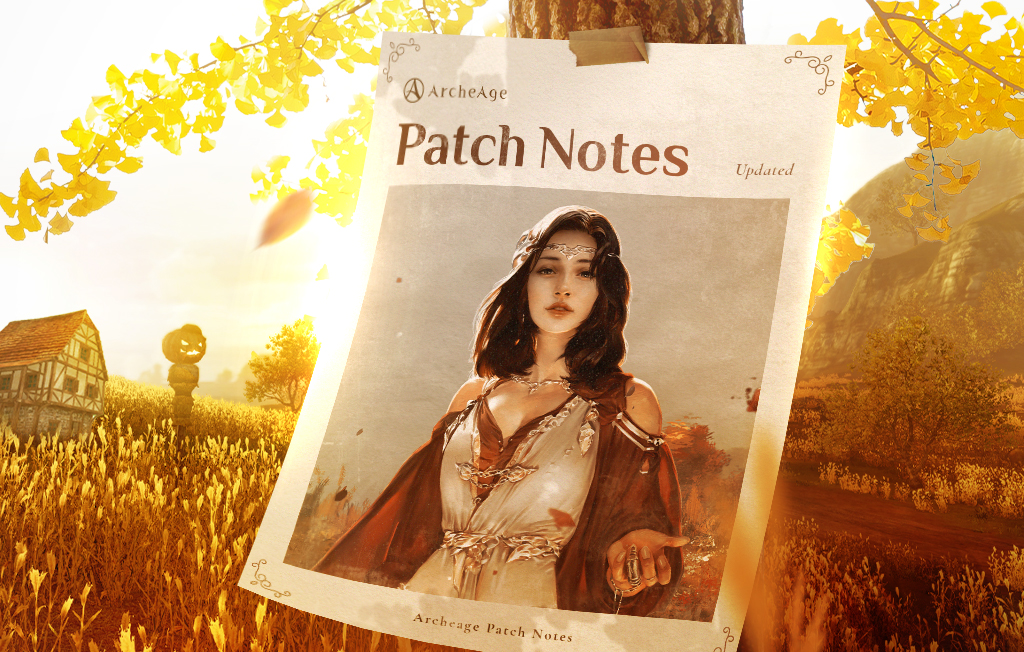 Updates
Sep 7. 2022
Patch Notes - Sep 08, 2022
Patch Notes
Content Updates
● Anthalon's appearance time was changed from CEST 19:00 (PDT 17:00) to CEST 18:50 (PDT 16:50).
● Added Designs for 50-Slot Instrument Chest and 70-Slot Instrument Chest.
Bug Fixes
● Fixed the issue where the Group Mission Reward sometimes was not given.
● Fixed the issue where Anthalon sometimes did not spawn in NA.
Events
The September Feastival has begun.
● The Hasla area will become a Peace Zone during the Feastival period.