NEWS VIEW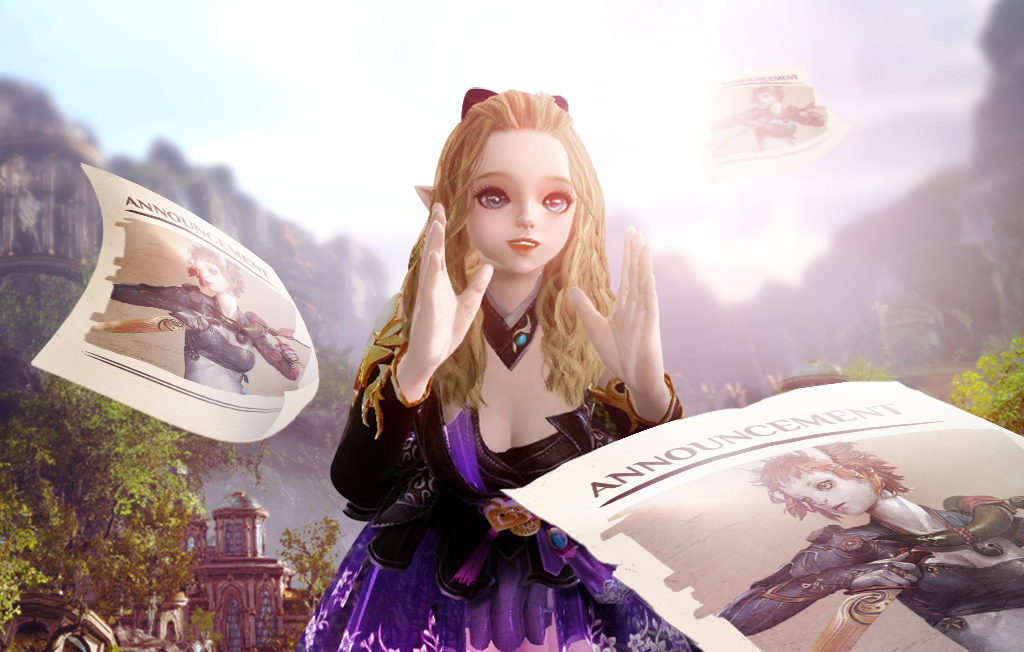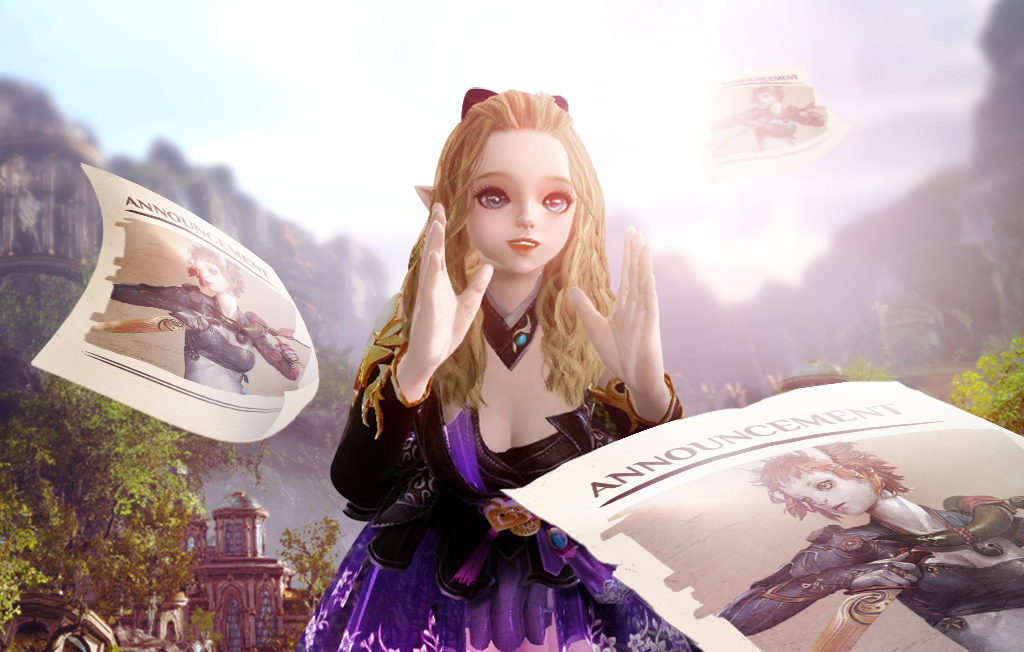 Announcements
Jun 6. 2022
Auction House Temporary Downtime
Due to feedback received regarding the AH merge, we will be delaying its closure and merge. We will provide an update on the plans regarding instances and the Auction House as soon as possible!

Our mission for Archeage is to help bring new and old players together and ensure that everyone has a great experience as an adventurer in the realm of Erenor.
This is why, after many requests and a lot of feedback from different player factions, we will be merging Auction House and Instances for Evo and Fresh Servers.
For this, we will need to temporarily close the Auction House on all servers from the 7th of June starting at 7:00 UTC until the end of the next maintenance. Any auction that is still active beyond this point in time will run its natural course, but no new ones can be added.
We will also finally open all content on all Fresh Start Servers during the upcoming maintenance. As soon as the maintenance on the 9th of June is over, you will be able to enjoy your newly connected Auction House and Instances and continue your adventures in Erenor!